Private ancillary funds (PAFs)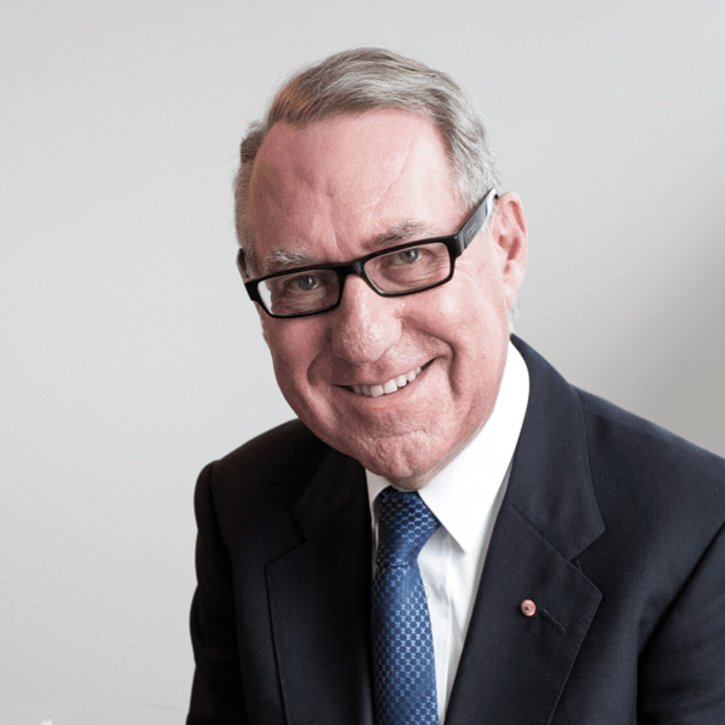 "Many people say it's very generous to give. What I've learned is, actually you get a lot back from giving."
David Gonski AC, APS board member and founder of the Gonski Foundation
Experienced
APS works with more than 300 PAF clients across all states and territories. We are the largest provider of PAF services in Australia, with more than $1.85 billion committed to charity in PAFs supported by us. Our PAF clients gifted $145 million to over 1,300 charities last financial year.
Independent
APS does not manage the money in the PAFs we administer. We are not aligned to any financial institution or advisory group, or any particular charities. We have earnt the respect of advisers and accountants who trust us to work with their most valuable clients.
Full-service
We deliver the full spectrum of philanthropic services from advice and execution of charitable trust structures to values-based giving plans, research and support around grantmaking.
Not-for-profit
APS was established with a genuine commitment to reducing the obstacles, including prohibitive fee structures, that can sometimes impede philanthropists. As a not-for-profit our fees are designed to cover costs only.
Straight-forward
Getting started is easy and can take just four-six weeks. Complete one form and we will take care of the rest.
Leadership
APS has a highly talented, well-respected and influential board, including non-executive directors Chris Cuffe AO (chairman), Michael Traill AM, Belinda Hutchinson AC, Tim Fairfax AC, Jan Swinhoe, David Gonski AC, and Dan Phillips, and executive director David Ward.