Timing was an important factor for Jan Swinhoe in establishing her family's private ancillary fund (PAF), The Doherty Swinhoe Family Foundation. The partial sale of a family business and her own career change from executive to non-executive roles triggered the move. "The financial benefits of establishing a PAF (the tax offset) and the life changes were significant to when we established the PAF, but I wanted to develop a more strategic approach to our giving, and be more proactive about which organisations we support. The PAF gave us a framework for that."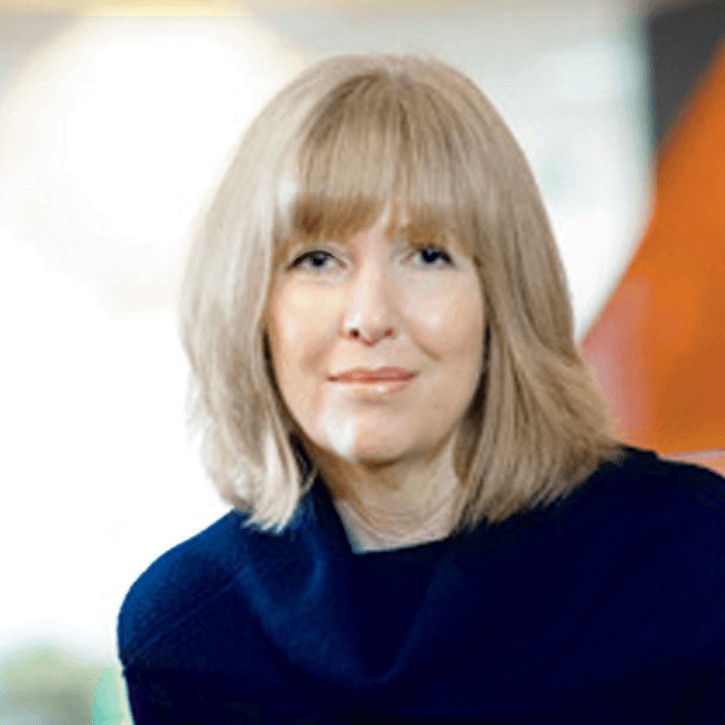 "It's been amazing how much I've learnt about the not-for-profit sector – and you learn things about yourself."
Jan Swinhoe
Jan and her husband Peter established the PAF in 2011, and distribute their grants to around six charities each year. Structuring the family's charitable giving was a priority – previously their giving had been active, but mostly around personal requests. Their more strategic philosophy now is about giving in areas where the family has a connection. This could be a community where they held the family business, or organisations that family members are involved with in some way. Each one is carefully considered.
Getting involved is both important to Jan and also one of the rewards of having a PAF. "It's been amazing how much I've learnt about the not-for-profit sector – and you learn things about yourself. It's also something we can do together as a family. I grew up in a family that did a lot of volunteering within the community, and having a PAF is great to help to transfer those family values to the next generation."
Jan and Peter can see their three teenage children being involved with the running of the PAF in due course. "It's important that we talk with them about it. We set up the PAF with the view that this will go on well after we're gone – it's here in perpetuity. "We would like our children to take carriage of the PAF sometime down the track."
One of the greatest rewards for Jan has been the chance to grow personally. "There have been so many more meaningful things about having a PAF than I thought there would be. I think doing something for someone else enhances my life more than theirs."
Jan Swinhoe's executive career spanned over thirty years in the business and finance sectors that included wealth management, corporate superannuation, derivatives trading, debt capital markets and institutional banking. Jan commenced her non-executive career in 2011 and is currently Chair of Mercer Superannuation Australia Limited, President of Athletics Australia and is a Director of IMB Bank and the Australian Philanthropic Services. She is also Chair of the IMB Community Foundation, Director of Swiss Re Life and Health Australia Ltd, and a member of the Swiss Re Property and Casualty Advisory Board.