Home Articles How-to What can we learn from the participatory grantmaking approach?
What can we learn from the participatory grantmaking approach?
Participatory grantmaking is about learning from, and building relationships with, those who have the most experience with the issues you are funding. Consulting those most affected empowers the people who benefit from your funding to determine the priorities of their lives.
Participatory grantmaking instills equity in grantmaking practices, often leading to increased impact, and can most of all be a highly engaging and joyful experience. There is a wide spectrum of approaches depending on the extent to which you can (and want to) involve participants in your giving.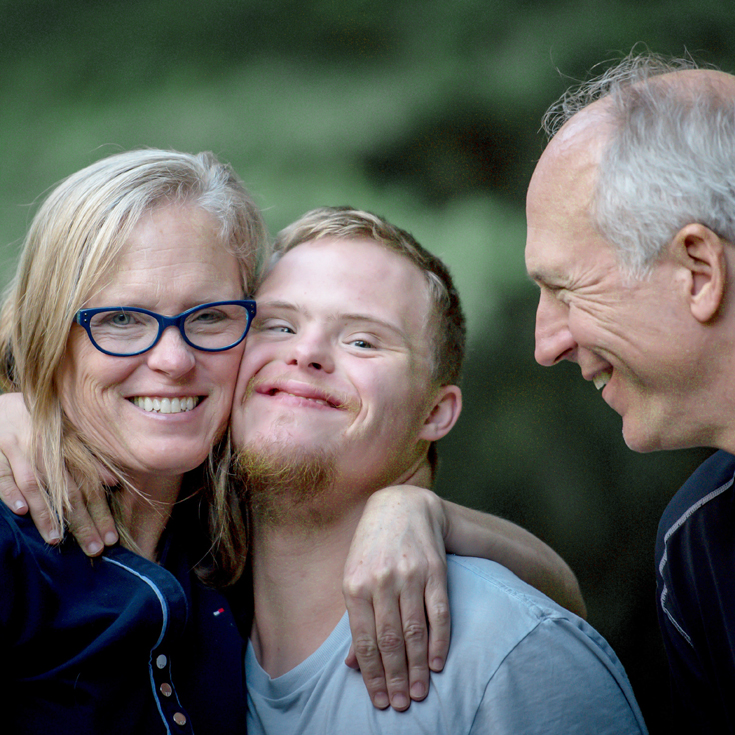 "Participatory grantmaking instills equity in grantmaking practices, often leading to increased impact."
What are the benefits?
A participatory grantmaking approach has the potential to lead to greater:
Impact
Involving people who know the issue best allows for a more thoughtful and informed decision-making process, resulting in greater social outcomes.
Learning
Participants say how much they learn from their involvement, through getting involved in opportunities to share information, network and learn from others.
Relationships
Donors and participants working together strengthens trust and credibility. It promotes diversity, equity and inclusion in both the process and the outcomes.
Opportunities
It can assist donors with identifying new initiatives and sometimes encourages more risks to be taken with funding.
What are the challenges?
Participatory grantmaking is not a fast or easy process. It works best when there is time and people can be truly heard. There are some challenges:
Influence
For participatory grantmaking to be successful, everyone needs to be in agreement. It can be tricky to get all of the Board on board, and for some people, it is challenging to let go of power or engage with people they do not know.
Disagreement
Decisions made through a participatory grantmaking process may differ from what you want. Your organisational goals might not align with those of community and you need to be willing to be flexible. One of the biggest risks of doing participatory grantmaking is initiating these processes but then ignoring what people tell you.
Bias
Just because something is participatory, it doesn't mean it's bias-free. All participants can have racial, ethnic, gender, age, and other kinds of biases that are often difficult to address openly and honestly. Even when identifying who will be involved from the community, it can be difficult to get authentic participation. Who decides who the community is? It can be difficult to ensure proper representation.
Cost
To do participatory grantmaking well takes time and resources. These may come at a financial cost.
How can it work for a PAF or giving fund?
In smaller foundations without staff, it is not necessarily practical to fully incorporate participatory grantmaking. Here are some ideas for incorporating the philosophy in a lighter touch approach:
Provide unrestricted funding to organisations so that they can decide where the funding is most needed
This relies on trusting the organisations you are funding to best allocate resources, as they are often closer to the issue than we are as funders, better understanding the need and potential interventions.
Identify and support organisations that have lived experience on their board or staff team
These organisations follow the same philosophy as participatory grantmaking in that they engage those who best understand the issue or service users to inform programs and direct resources.
Fund a DGR Item 1 status organisation that is distributing grants to grassroots organisations working on the ground with communities
There are many great organisations that distribute funding to charities and community organisations led by community members themselves. One example is the Foundation for Rural and Regional Renewal, who provide funding and capacity building at a hyper-local level. Depending on where you are looking to direct funding, the APS team could connect you with similar organisations working on the causes you care about.
If you are interested to learn more about using the participatory grantmaking approach in your funding decisions, please get in touch with our experienced team.