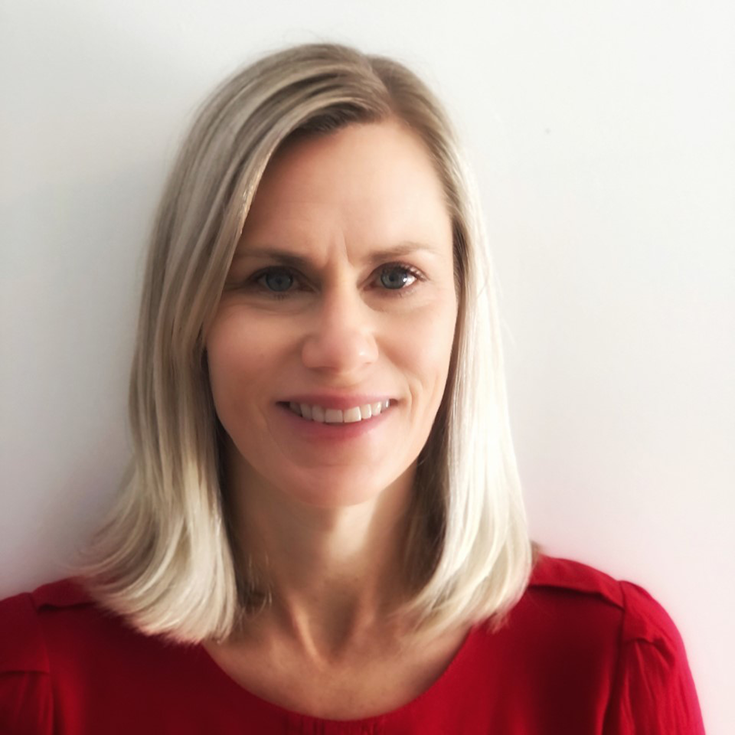 Susan Power
Adviser
Based in Melbourne, Susan has more than 20 years' experience in communication, stakeholder relations, social impact, strategy and governance. With a background in investor relations and corporate affairs working for listed companies in the UK and Australia, she has an outstanding track record acting as a trusted advisor to senior executives and boards and developing strong relationships.
Susan has established two workplace giving programs, developed and implemented corporate giving strategies and managed relationships with charity partners. She enjoys working with families to incorporate their personal interests to develop their philanthropic strategy, meet their inter-generational needs and maximise their impact on society.
Susan has a Bachelor of Arts and a Master of Social Investment & Philanthropy.