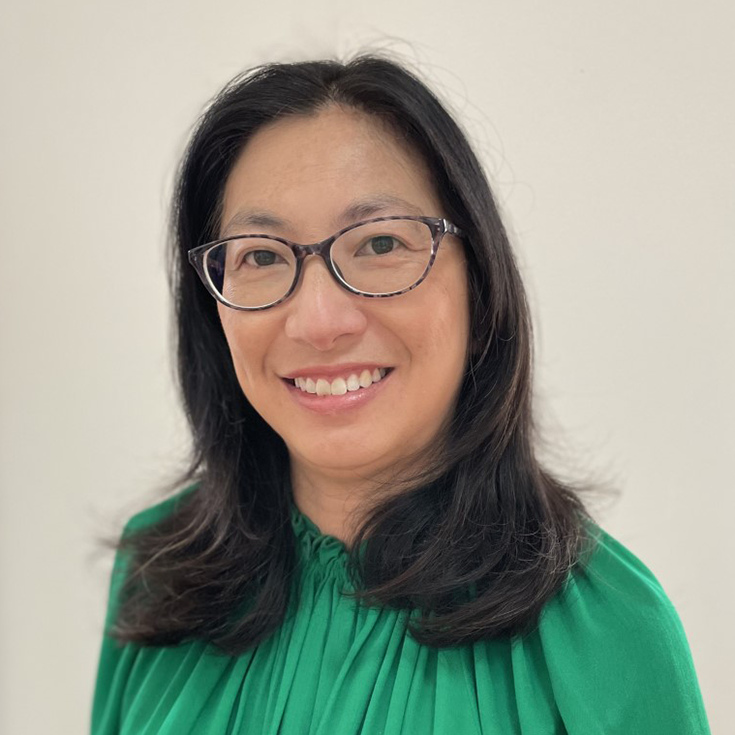 Stephanie Macintosh
Grantmaking Systems & Administration Officer
Stephanie has over a decade of experience in professional consultancy as a corporate tax adviser in Big 4 accounting firms in Sydney and London. She also ran her own business for seven years before moving to the not-for-profit sector in medical research and education organisations.
She joined Australian Philanthropic Services in September 2021 and applies her breadth of technical knowledge and skills towards the management of the Eisen Family Private Fund.
Stephanie holds Economics and Law degrees from the University of Sydney.