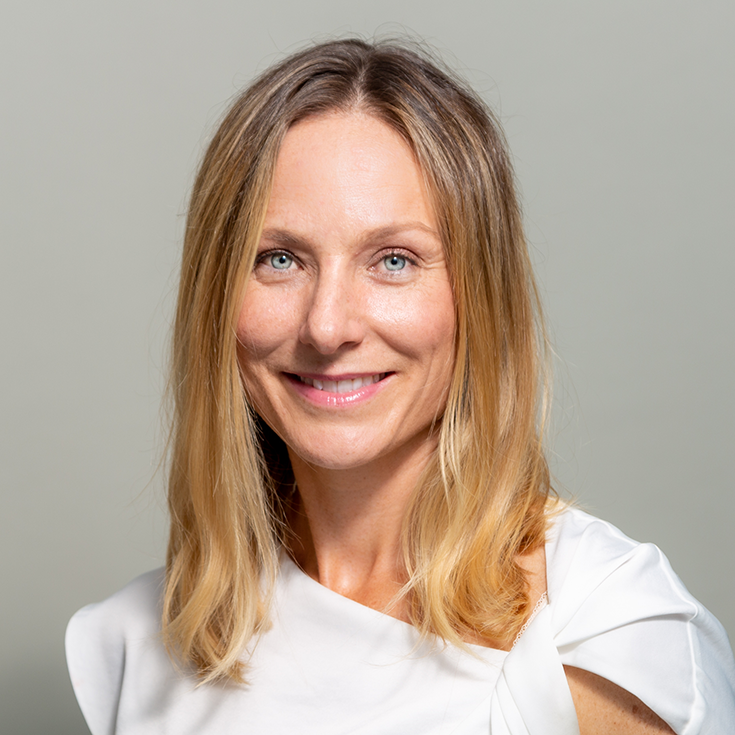 Kate Bowditch
Adviser, Governance & Giving
Kate has worked in financial services and private wealth with leading financial institutions, specialising in investments, superannuation and estate planning. In her previous roles, Kate has worked with clients on a range of investment vehicles including private and public ancillary funds, in collaboration with financial planners, accounting and legal partners.
Kate's personal experiences give her a deeper insight into the work of not-for-profit organisations, and she sees her role as the ideal way to align her skills with her desire to become more involved in philanthropy.
Kate holds a B.Comm (Economics & Financial Planning) and although no longer practicing, has completed the CFP® Certification Program.