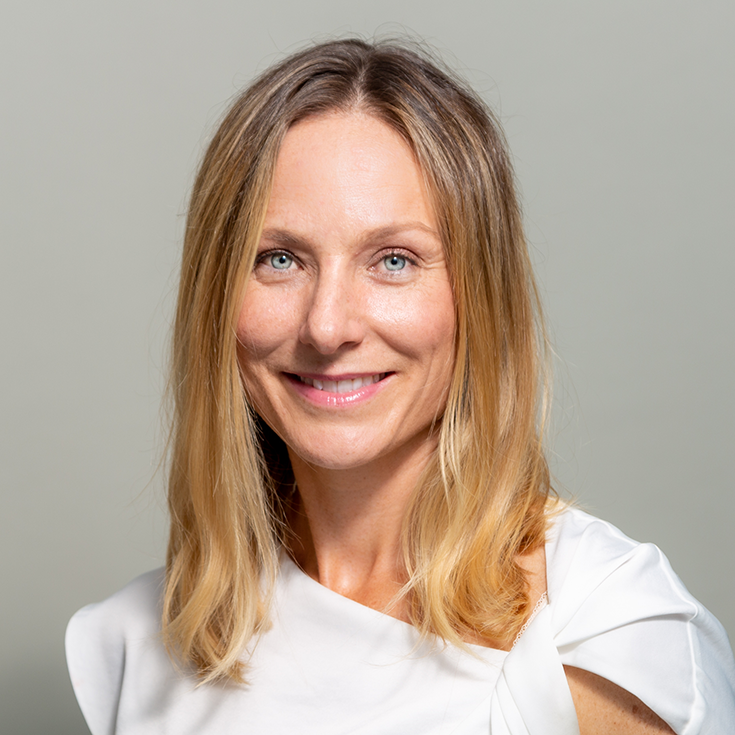 Kate Bowditch
Partnerships and Development
Kate is head of Partnerships and Development at Australian Philanthropic Services, where she works in collaboration with professional advisers to deliver structured giving education and services to clients. She is passionate about growing structured giving in Australia, having experienced the joy it brings to those involved seeing the impact of their giving in the community.
Kate has worked in financial services and private wealth with leading financial institutions, specialising in investments, superannuation and estate planning. In her previous roles, Kate has worked with clients on a range of investment vehicles including private and public ancillary funds, in collaboration with financial planners, accounting and legal partners.
Kate holds a B.Comm (Economics & Financial Planning) and although no longer practicing, has completed the CFP® Certification Program.