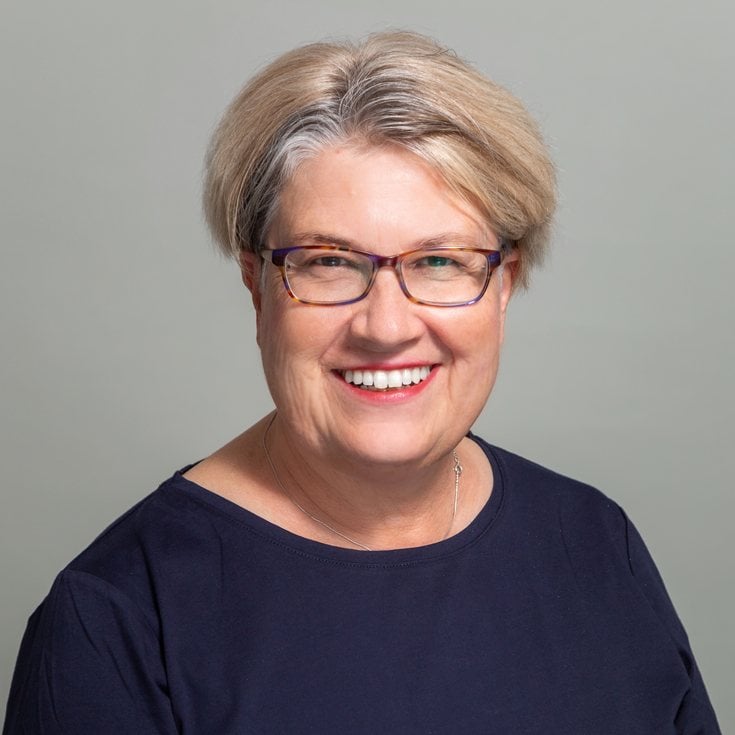 Judith Fiander
Head of Advisory – Governance & Giving
Judith began her legal career as a solicitor in 1992, practicing in the area of property and commercial leasing. In 1995 she moved into the financial services sector, where she became one of the founding directors of Lawfund Australia. Appointed its first CEO in 2002, she led the company through a period of significant growth, expanding the office base to most capital cities, and servicing more than 300 loan writers.
In 2007 Judith joined Kingsbridge and Eagle Pty Ltd as its national operations manager. When the company was subsequently acquired by Centric Wealth Limited, one of Australia's independently owned financial services firms, she remained as a valued member of the senior management team, ultimately working as head of people and client experience.
Her move into philanthropy in 2012 was inspired by her belief that we don't all start out with the same life advantages, and we won't all end up in the same place; but the bit in the middle is the space where change is possible.
Judith holds an LLB. and a B.A. Dip Ed.