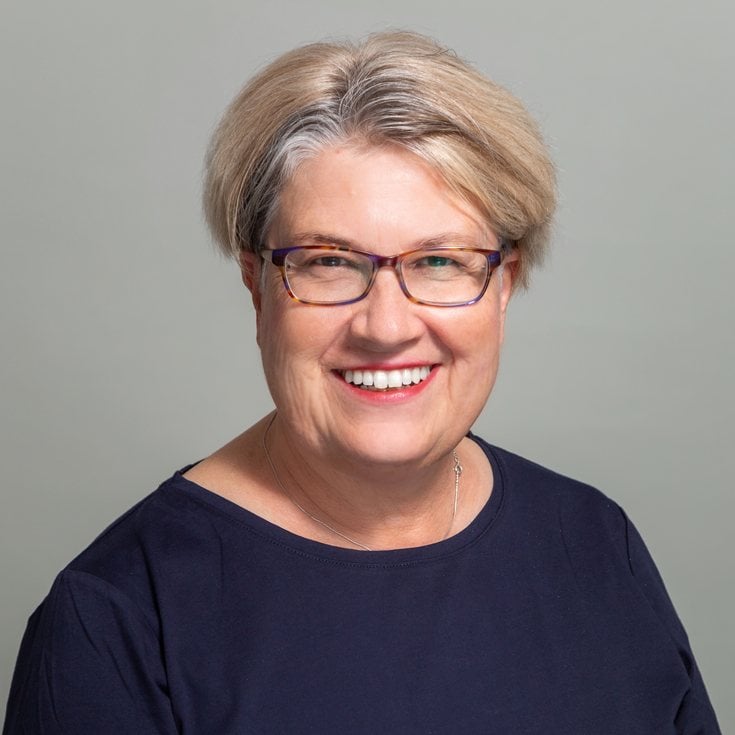 Judith Fiander
Chief Executive Officer
Judith joined APS in 2012 as one of the organisation's first employees and has helped to deliver the enormous growth that APS has enjoyed over the last decade. She led our national team of advisers for several years and was named chief executive officer in June 2022.
A leading authority on ancillary funds, Judith has built strong relationships across the philanthropic sector and with the charity regulators. Beginning her legal career as a solicitor in 1992, she later moved into financial services, where she became one of the founding directors and subsequently CEO of Lawfund Australia. She joined Kingsbridge and Eagle Pty Ltd in 2007 as its national operations manager, and when it merged with Centric Wealth was appointed head of people and client experience.
She was inspired to move into philanthropy in 2012 by her belief that we don't all start with the same life advantages, and we won't all end up in the same place, but the bit in the middle is the space where change is possible.
Judith holds an LLB. and a B.A. Dip Ed.