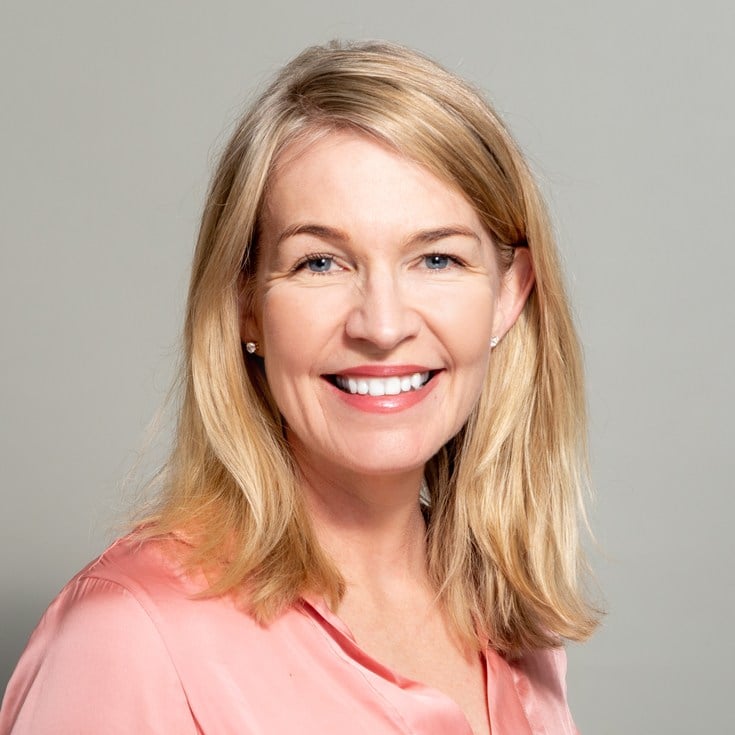 Fiona Higgins
Executive Officer, Eisen Family Private Fund & Specialist Adviser, Giving
Fiona has held roles in philanthropy and social investment since 1998 and specialises in private and family philanthropy, strategy development, family facilitation and foundation management. She enjoys working with foundations of all types – especially those involving children and teens – to match personal values with community need.
Fiona has been involved at APS since 2012, being one of three founding directors of the entity. Prior to APS, Fiona held executive, senior management and board roles across the philanthropy, not-for-profit and communications sectors, including as Director of the Royal Agricultural Society Foundation (NSW), Executive Director & Member of the Advisory Board at The Caledonia Foundation and Philanthropy Services Manager at Cambooya Services (the Fairfax Family office).
Fiona holds tertiary qualifications in humanities and social sciences and maintains a creative practice as a novelist of contemporary fiction, with five books published by Macmillan, Allen & Unwin and Boldwood Books (UK).