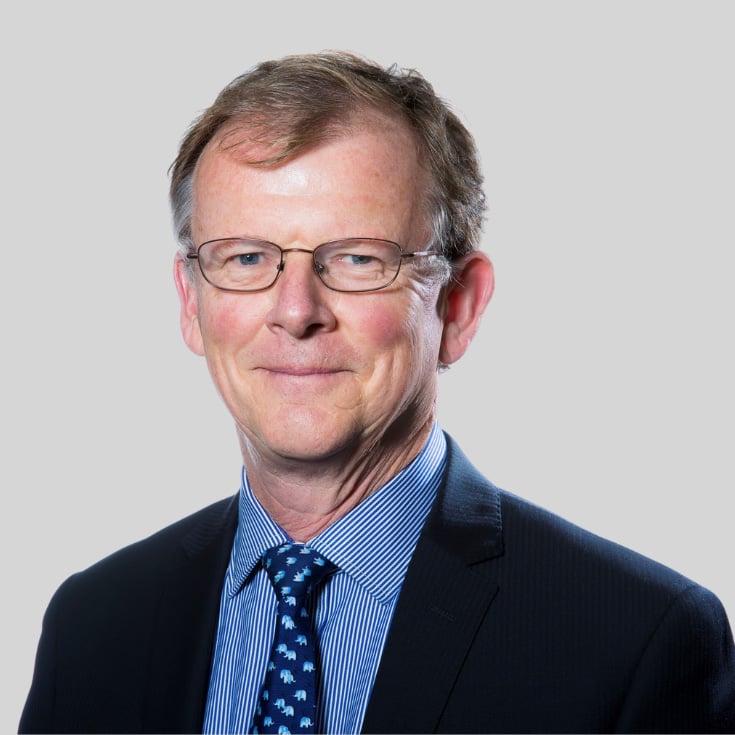 David Ward
Technical Director
David worked in banking for nearly 20 years before moving into the philanthropy sector. In that time, he held senior positions at ANZ, including Chief Economist (New Zealand) and General Manager, Investor Relations. Notably, he spent four years as Managing Director of ANZ Trustees, which administered over 200 charitable trusts.
David sat on the Council of Philanthropy Australia for a decade, and is considered a leading authority on private ancillary funds. He has written three trustee handbooks for Philanthropy Australia, including the Private Ancillary Fund Handbook. He has conducted Philanthropy Australia's Governance seminars, and lectures at Swinburne University as part of their Asia Pacific Centre for Social Investment and Philanthropy. David was also a Member of The International Panel on Code of Conduct for Endowed Foundations for the CFA Institute (2009-2010).
David has been involved with APS from the outset and is our technical resource.