In our Meet the Expert series, Fiona Higgins, Specialist Giving Adviser at APS, answers the question "How do I engage my family in giving?"
Involving your family in giving is one of the most meaningful things you can do together. When generosity is understood as a core family value and formalised in a giving structure – such as a PAF or a giving fund within APS Foundation – this can be transformative not only for the community organisations supported over time, but for the family itself. Making giving a joyful, regular family activity (year in, year out, irrespective of what's happening in the external environment), changes the way a family connects and understands itself over time – embedding generosity as a key component of the family's DNA and culture.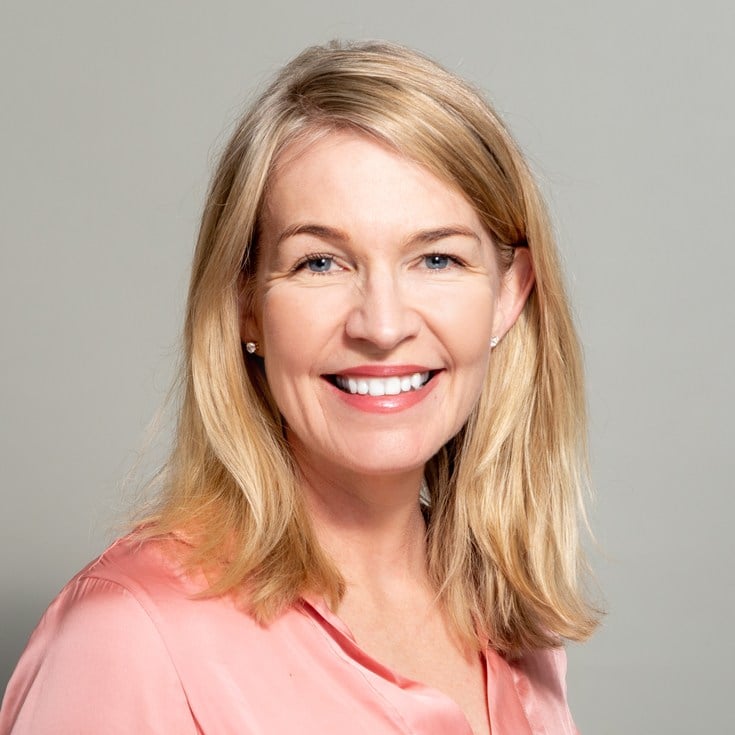 "Encouraging those who are integral to the fabric of your family to be part of the giving can democratise family giving… to an inclusive platform embodying shared family purpose."
Fiona Higgins, APS Specialist Giving Adviser
Encouraging those who are integral to the fabric of your family to be part of the giving process – usually children, but sometimes siblings, aunts, uncles, cousins, stepfamily members, or in-laws – can democratise family giving, shifting potential perceptions of the PAF or giving fund as purely founder-focused ('just something Mum and Dad do') to an inclusive platform embodying shared family purpose.
Getting the kids (or grandkids) involved
When clients ask, 'When's the right time to get my kids involved?', our response tends to be – 'It's never too early, and it's never too late.' The youngest givers can ask the toughest questions ('why aren't world leaders doing more about climate change?') while also embodying the joy and optimism that comes with giving ('we helped save the Eastern Rock Wallaby – yay! – now can we do more?').  
When older children and teens get involved in giving and are empowered to define their own goals for social impact, this can cultivate a sense of agency, gratitude and an understanding of privilege. Engaging in the work of a giving fund or PAF can also offer a useful and safe 'testing ground' for young adults exploring and understand key principles in finance, governance and social impact.
Cultivating contribution
While intergenerational giving can be enriching for everyone, navigating the 'how' of family engagement can take patient experimentation to determine what works best. As with most things in life, a few false starts do not a failure make.
Different methods of family engagement that APS clients have used include: 
Offering younger family members a chance to put forward or 'pitch' an idea for potential support of an organisation or project at a family meeting; 

 

Allowing everyone to have a formal voice at meetings and to express their views on projects and strategy; 

Designating a small annual giving budget to younger members of the family (e.g. $2,000 each), to be applied to any eligible DGR Item 1 that interests those family members;

Offering matched funding for charities already supported by individual family members, up to a threshold (e.g. $10,000 maximum of matched funding out of the PAF each year to family-supported organisations);

Committing to spending time together learning more about the issues that interest them most, reviewing available evidence and listening to the voices of lived experience;

Considering what else, beyond funding, their family could reasonably offer the organisations they support – strategic advice, introductions, ambassadorial or board roles?

Participating in family immersive learning experiences – small or large, local or abroad – to deepen their family's understanding of issues of interest;

Joining membership and intermediary organisations reflective of family interest (e.g. the Australian Environmental Grantmakers Network, Australian Jewish Funders, the Australian International Development Network, Groundswell).

 
APS also offers a number of services to help families connect around giving. These include our MAD Workshops (Making a Difference) for primary-school aged children, P2P (Pathways to Impact) sessions for secondary schoolers and Giving Compass workshops for whole families.  
For more information or to arrange a session to engage your family in giving, get in touch with our APS Giving Services team.