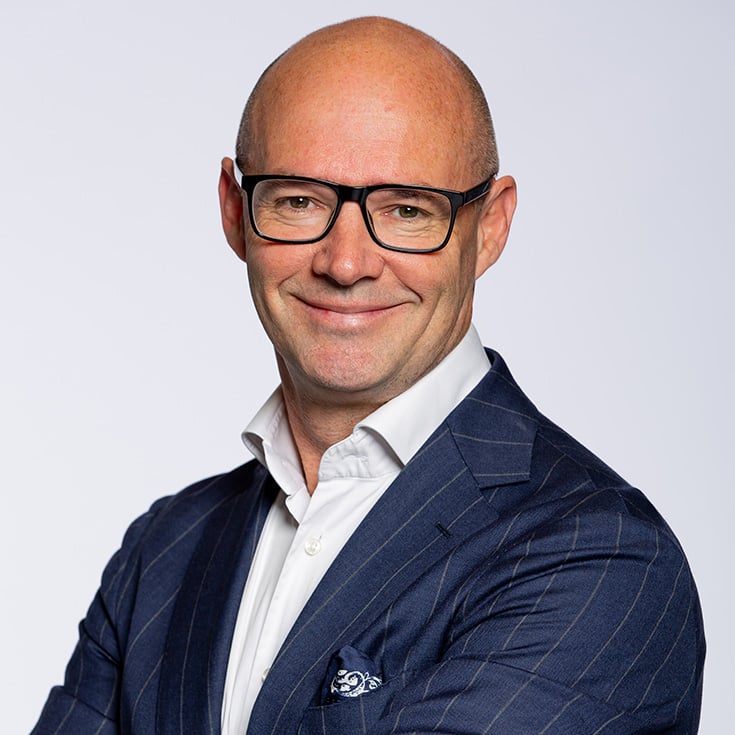 John McMurdo
Non-executive director
John has more than 35 years' experience in investment management, private client advisory, wealth management and philanthropy across Australia and New Zealand.
He is currently Chief Executive Officer and Managing Director of ASX-listed Australian Ethical Investment Limited. The business is Australia's largest pure-play ethical investment manager, having nearly trebled in scale to over $9b of Funds under Management under John's leadership since 2020. Australian Ethical has for the last two years been rated by Morningstar as one of only eight recognised global leaders for ESG commitment. The business has recently attained the highest ever BCorp rating of any organisation (in any sector) in Australasia.
As well as a significant track record for growing organisations under his leadership, John demonstrates a commitment to robust governance, sustainability and inclusion over many decades in leadership roles. Including his tenure at Australian Ethical, John has 20 years of experience in CEO roles at several leading investment and wealth management businesses in Australasia.
John brings significant previous Board and Directorship experience within and outside financial services. He has also played leading roles in numerous investment committees, and trustee committees for more than 20 years.
For more than 10 years, John has played a leadership role in corporate-sponsored foundations. The Australian Ethical Foundation disperses more than 10% annually of the profits of Australian Ethical Investment Ltd to a multitude of Australian charities and causes.
John has an MBA from Henley Business School (U.K.), is a graduate of the Australian Institute of Company Directors and is a member of the Fund Management Board Committee of the Financial Services Council of Australia.