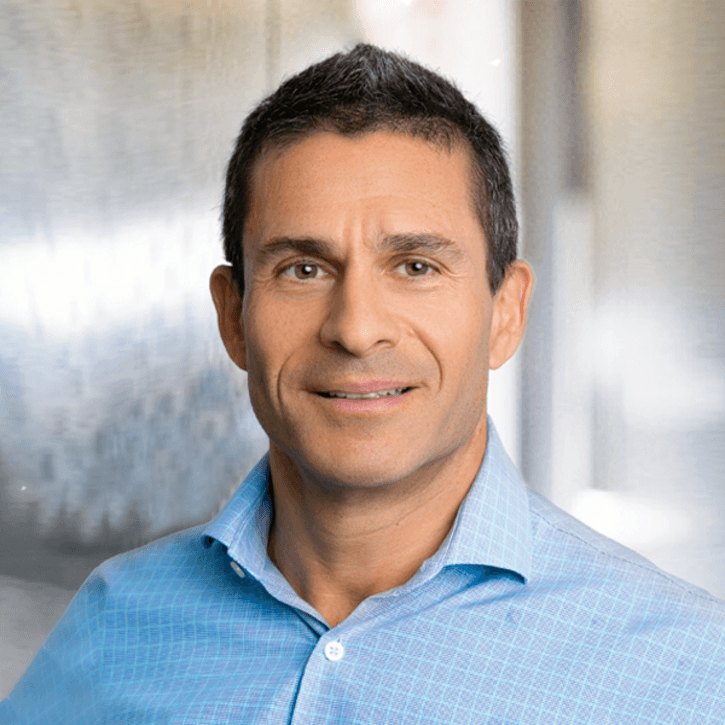 Dan Phillips
Non-executive director
Dan joined Macquarie in January 1989 and was appointed as an Executive Director in 1996. Prior to joining Macquarie, Dan worked in the Taxation Division of Price Waterhouse for seven years from 1982 to 1988.
Dan founded Macquarie's Technology Venture Capital Business in 1996. The Technology Venture Capital team works with entrepreneurs to help build and grow their businesses. Macquarie has invested as principal across a range of growth sectors including online and digital, media, IT and data services, cyber security and payments infrastructure.
For four years from 2007 to the end of 2010, Dan relocated with his family to Shanghai, with a primary focus on growing the venture capital business in China. During this time, Dan led the team's investments in Chinese businesses operating in the online recruitment, mixed online classifieds and education services sectors.
Dan has more than 20 years' experience providing venture capital to high growth companies in Australia, Asia, Europe and the US.
Prior to this, from 1989 to 1996 Dan had seven years of banking experience providing lending, leasing and other structured finance solutions to Macquarie's clients.
Dan currently serves as Director of a number of companies including Forwood Enterprises Pty Ltd, an Australian provider of fatality prevention solutions; Haventec Pty Ltd, an Australian technology company providing login and authentication software that prevents data breaches through data decentralisation; RecordPoint Software Holdings Pty Ltd, a global provider of enterprise records management software; and Hsctute Ops Co Pty Ltd (Atomi), an Australian e-learning platform for students, teachers and schools.
Dan also previously served as a member of the Australian Federal Government's ICT Advisory Board.