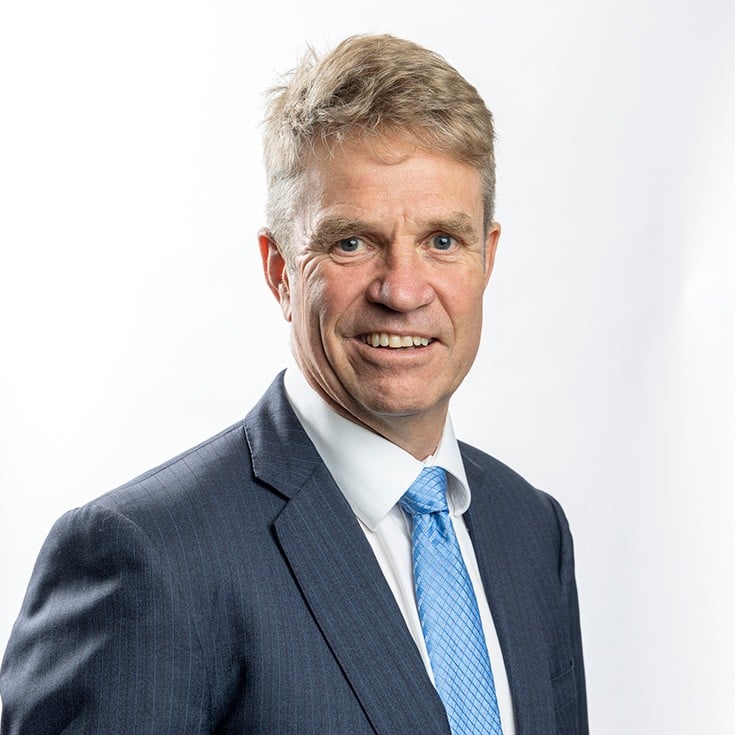 Chris Cuffe AO
Chairman
Chris has many years of experience in building successful wealth management practices, most notably at Colonial First State which he joined in 1988. He was instrumental in taking the company from a start-up operation to become Australia's largest investment manager during his fourteen-year tenure. Chris then joined Challenger Financial Services Group Limited in early 2003 as Chief Executive Officer.
Chris is now involved in a portfolio of activities including a number of directorships, investment committees and in various roles assisting the not-for-profit sector. In addition to being Chairman and Founder of Australian Philanthropic Services, this includes:
Investment Committee member of UniSuper (the $105 billion superannuation scheme servicing the staff of universities and related institutions across Australia) and past director of UniSuper Limited from 20017-2011 and Chairman from 2011-2017;
Chairman of Hearts and Minds Investments Limited and non-executive director of Global Value Fund Limited and Argo Investments Limited (investment companies listed on the Australian Securities Exchange);
Investment Committee member of the Paul Ramsay Foundation;
Non-executive director of Realside Financial Group, a private debt and unlisted property company; and
Founding director and portfolio manager of Third Link Growth Fund (a managed investment scheme investing in Australian shares where the management fees received are donated to charity).
Chris holds a Bachelor of Commerce from the University of NSW and a Diploma from the Securities Institute of Australia (now the Financial Services Institute of Australasia). He is a Fellow of the Institute of Chartered Accountants in Australia, a Fellow of the Institute of Company Directors and an Associate of the Financial Services Institute of Australasia. In 2007 Chris was inducted into the Australian Fund Manager's RBS Hall of Fame for services to the investment industry. In 2017 he was appointed as an Officer in the General Division of the Order of Australia.
Chris is one of three governing Members of APS, and a trustee director and portfolio manager of the $200 million Australian Philanthropic Services Foundation.