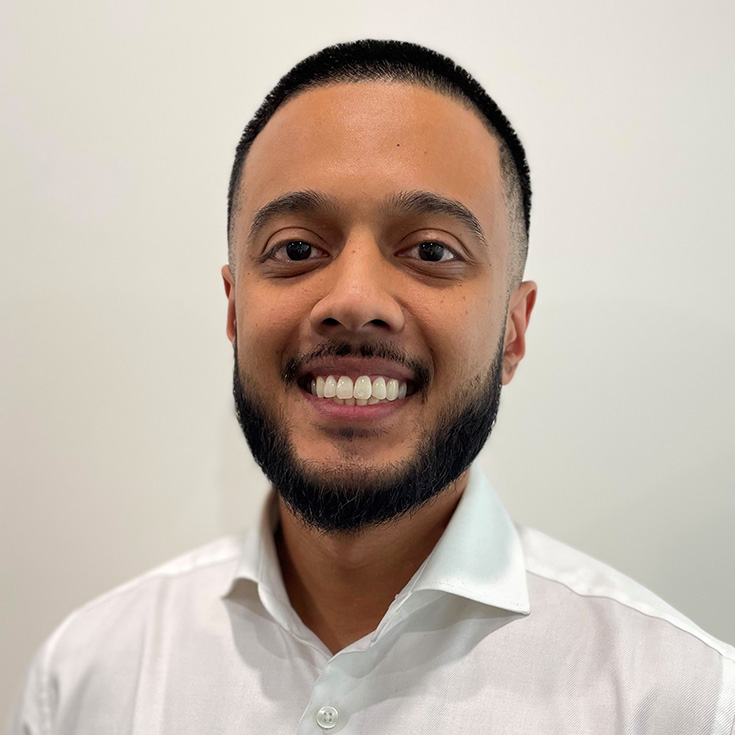 Shariq Buckman
Administration Officer
Shariq brings seven years of experience in sales and administration in the consumer electronics and global manufacturing industries to his role at APS.
He began his career as an Order Management Officer at LG Electronics, where he further progressed to the role of National Rebates Administrator.
Within the APS operations team, Shariq prepares Board meeting papers, supports ancillary fund establishments and compliance, and liaises with third-party organisations to ensure accurate reporting and service delivery.