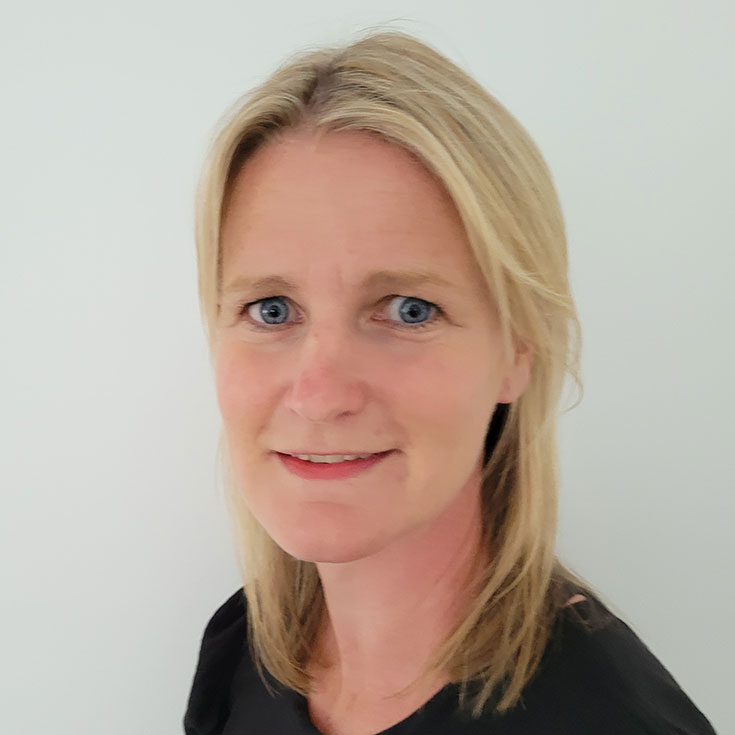 Rachel Findlay
Philanthropic Giving Adviser
Rachel has been involved in the non-profit sector for over 10 years and has a passion for working with philanthropists. She headed up New Philanthropy Capital's Funder Effectiveness team in London where she led their think tank and consulting work with funders in the UK. Rachel has also worked at Social Ventures Australia and the Social Impact Hub, leading a range of projects with both funders and not-for-profits supporting them in strategy development and impact measurement.
Prior to her career in philanthropy, Rachel was a strategy consultant at a boutique Australian consultancy and an accountant at PricewaterhouseCoopers.
Rachel holds a First Class Honours Degree from the University of Oxford and is a qualified Charted Accountant (ICAS).