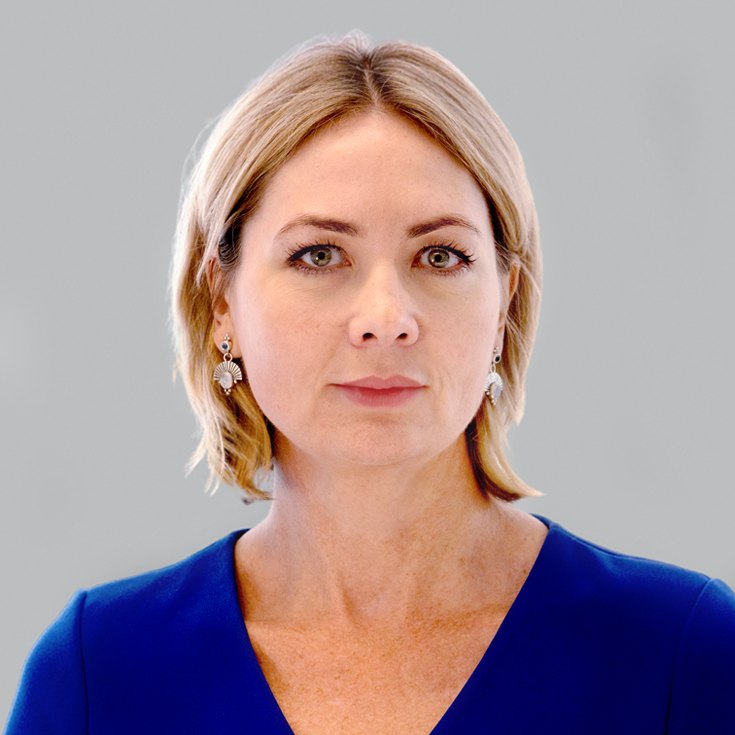 Natasha O'Connor
Office Manager and Executive Assistant
Natasha is a highly experienced administrator, who comes to APS with a diverse range of skills gained from her time in the public sector. This included a role in the NSW Agency for Aboriginal Affairs, where she enjoyed being part of an organisation that worked towards overcoming disadvantage in Aboriginal communities in NSW.
Natasha has also held an administrative support role within the NSW Parliamentary Committee System, where she developed a knack for juggling both the tasks at hand and the demands of politicians – and managed to keep a level head.
After exploring the not-for-profit sector Natasha decided that she wanted to use her high-level administrative skills to help make a difference, and sought out an organisation with values similar to her own.