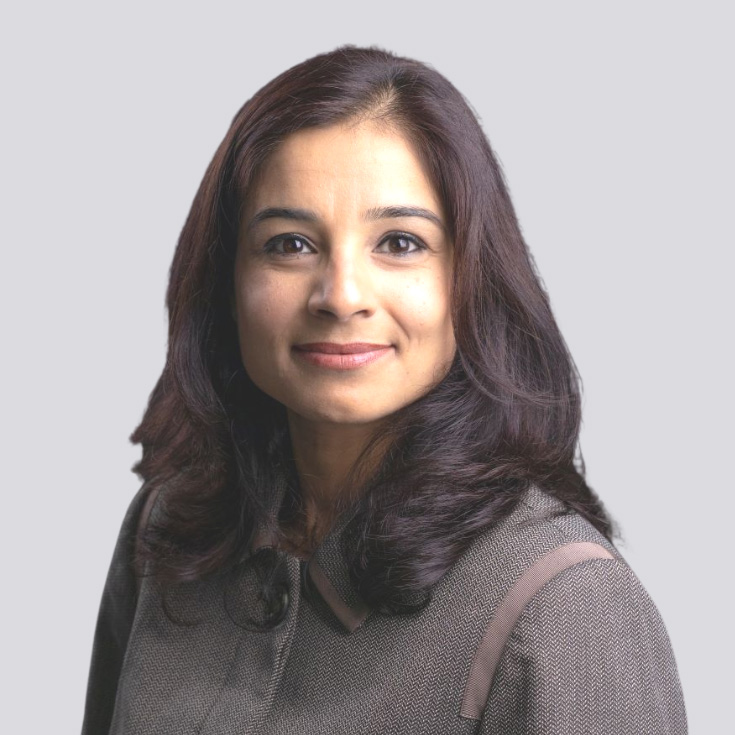 Nabeela Furtado
Associate Adviser, Governance & Giving
Based in Brisbane, Nabeela's professional background spans more than 20 years of combined experience in human resources, financial services, banking, investments, credit management and financial planning.
Over the last seven years, Nabeela worked as a Private Banker with Westpac Private Bank, supporting clients by presenting wholesale investment opportunities and meeting their borrowing needs to grow and create wealth.
Nabeela was active within Westpac's pro bono volunteering group in which she offered her expertise to various not-for-profit organisations. She joined APS with the continued desire to support philanthropy and the community sector.
Nabeela holds a Diploma in Financial Planning from Deakin University, financial planning RG146 compliance from Kaplan Professional, and a Certificate III in Financial Services.