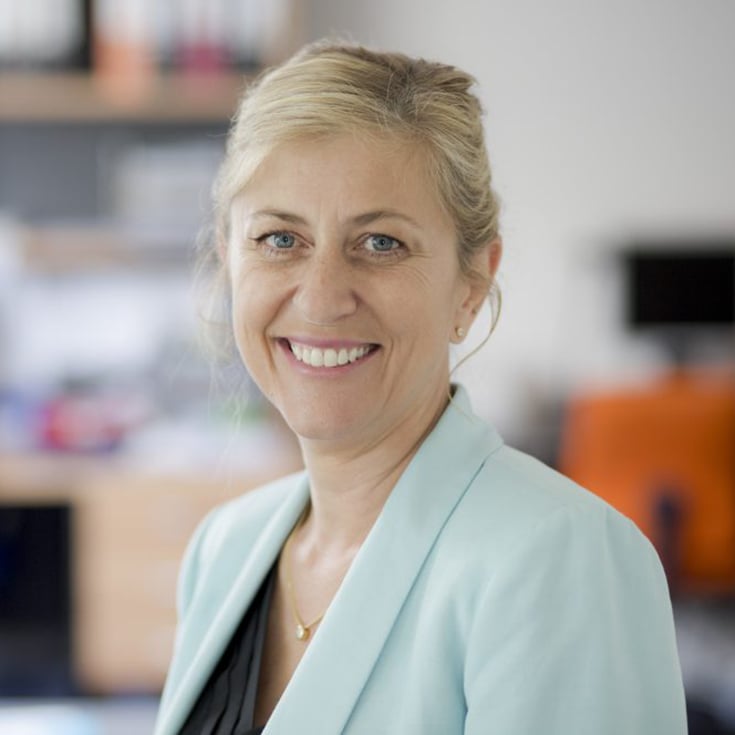 Melanie Noden
Chief Executive Officer
Melanie Noden joined Australian Philanthropic Services (APS) as Chief Executive Officer in May 2022.
Starting her career in law and investment banking with Allens, Bain and Company, Deutsche Bank AG Sydney and Morgan Grenfell UK, Melanie moved to the not-for-profit sector in 2011 to become CEO of the Asylum Seekers Centre. In 2016, she turned her skills to international development as CEO of The Hunger Project Australia.
With a passion and belief in social justice, focusing on human rights, education, and health, Melanie has volunteered since a young age and has used her professional skills and qualifications to provide pro bono support to a range of not-for-profit organisations throughout her career.
Melanie holds a Bachelor of Economics and Bachelor of Law from the University of Tasmania, a Graduate Diploma in Company Secretarial Practice from Chartered Secretaries Australia and is a graduate of the Company Directors course from the Australian Institute of Company Directors.