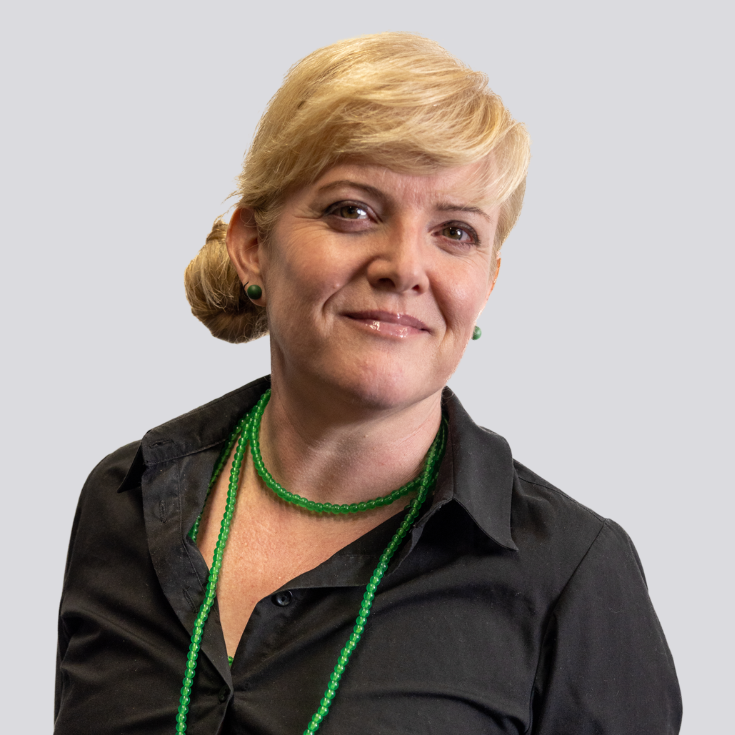 Mary Keith
Giving Coordinator, APS Foundation
Mary Keith joined APS in 2020 and is an experienced giving coordinator within the APS Foundation.
She brings varied business and client service skills to the team, with experience in television production, office administration and not-for-profit association membership management.
Over her career, Mary's creativity has found an outlet in the graphic design sector, lighting design and founding her own boutique homewares business. She has studied interior decoration and design and holds an MBA from UTS.