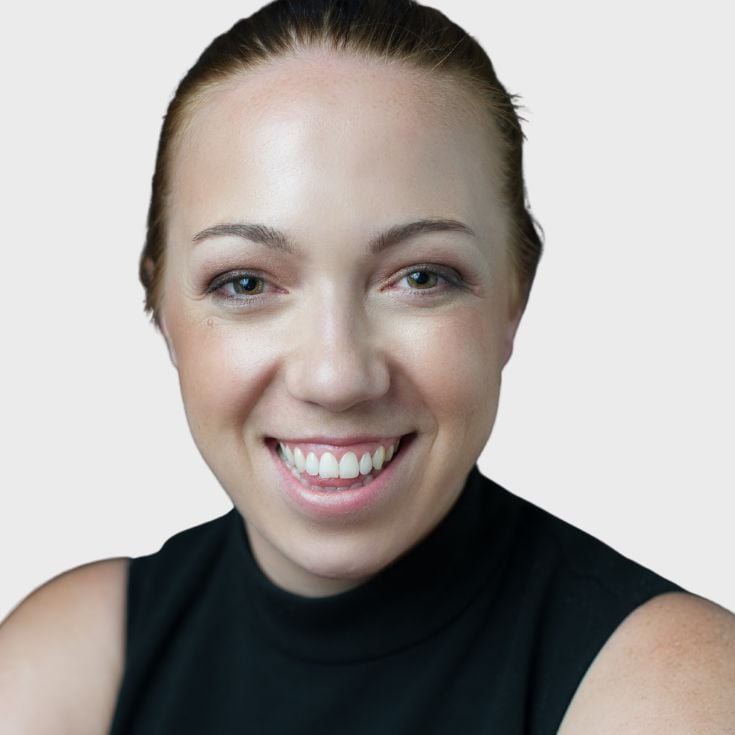 Kate Lade
Adviser
Kate has worked in the philanthropic sector since 2004. She began her career in Australia, fundraising for the arts, before moving to Canada where she led fundraising teams in the arts, international development, education and health.
Throughout her career as a fundraiser, Kate passionately supported clients in aligning their giving values with compatible charities and assisted in the administration of their giving. Kate's North American experience exposed her to structured strategic giving and ignited her desire to continue this work when she returned home to Australia.
Kate holds a Bachelor of Creative Arts from Macquarie University and a Master of Arts Management from UTS.