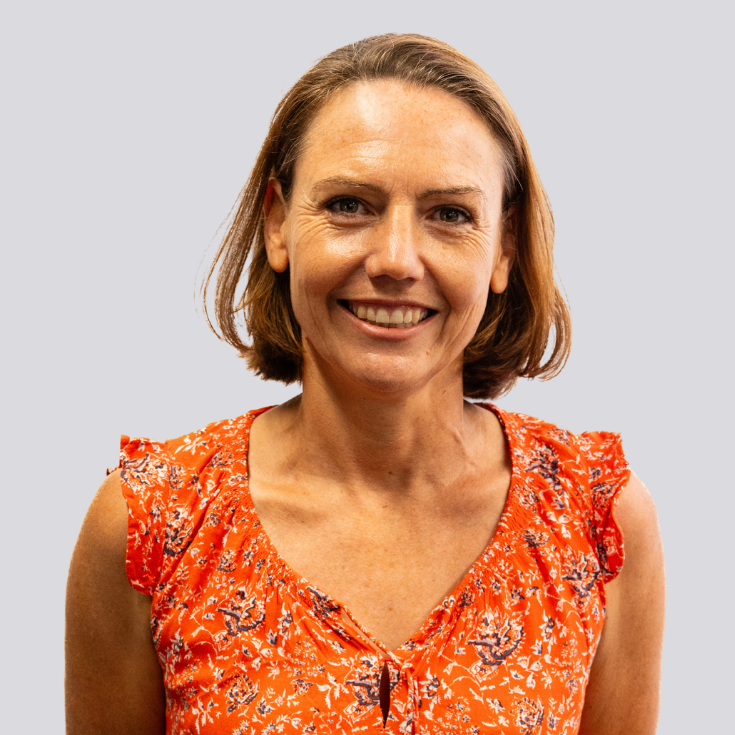 Kate Creal
Head of Marketing
Kate brings over 20 years of senior marketing experience to her role as Head of Marketing at APS. Prior to this, she led marketing teams in the financial services sector to drive growth and customer engagement.
Throughout her career, Kate has been drawn to the not-for-profit sector and is passionate about the power of individual giving and impact investing to propel meaningful social and environmental change.
Kate holds a BA in Sociology and Fine Arts from the University of Sydney, a Graduate Certificate in Marketing from UTS, and an Executive Certificate in Leadership from AGSM.