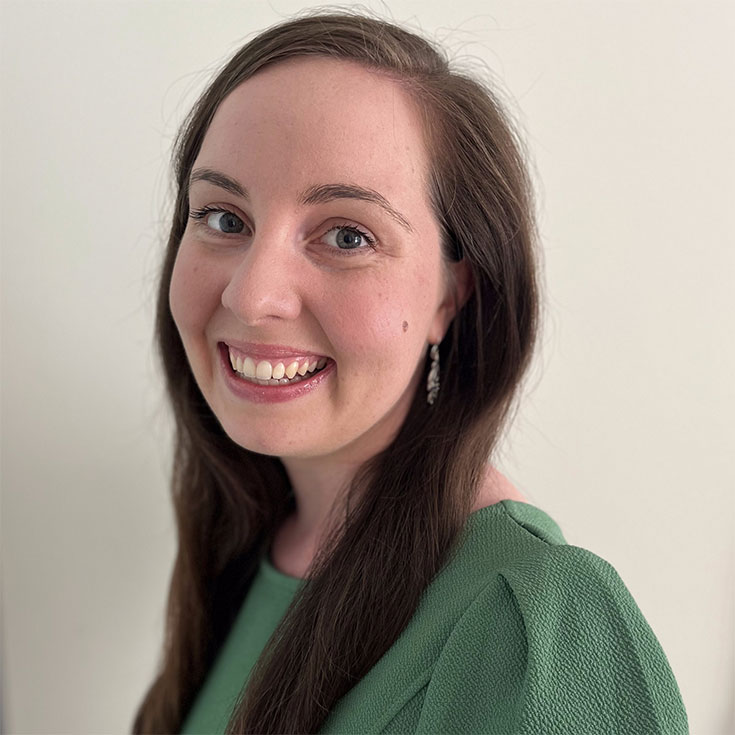 Jemimah McMurray
Marketing & Communications Manager
Jemimah has more than eight years of experience in communication and stakeholder engagement roles across the not-for-profit, financial services and corporate sectors.
She spent three years with the Financial Planning Association of Australia (FPA) as Student Engagement Manager, supporting members and educating university students on career pathway requirements.
Over her career, Jemimah has also worked as a freelance journalist and in digital communications, co-founded a social enterprise project supporting Father Chris Riley's Youth Off the Streets programs and spent time with The Ted Noffs Foundation.
Jemimah holds a Master of Not-for-Profit and Social Enterprise Management from UTS and a Bachelor of Communication (Dean's Scholars) from Western Sydney University.