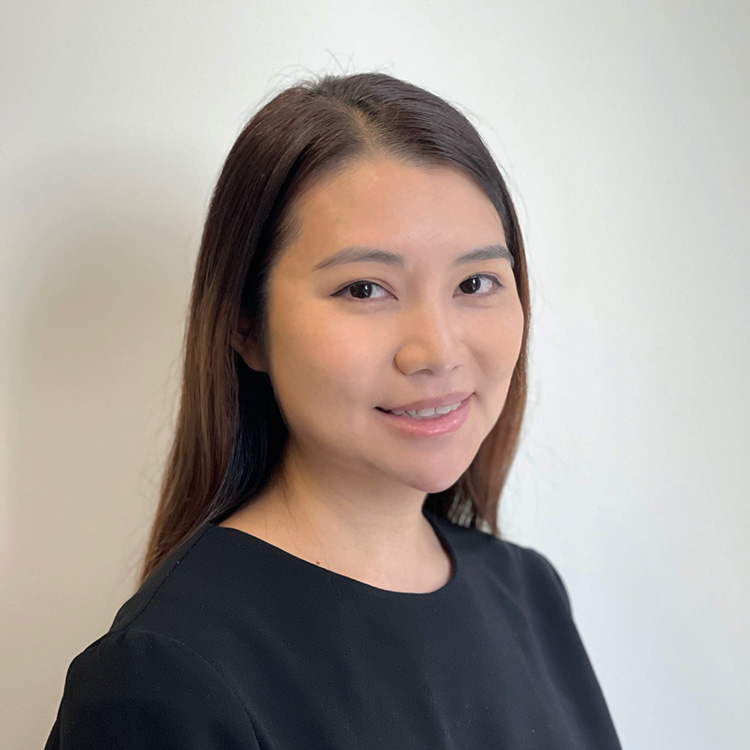 Janet Nguyen
Administration Officer
Janet is an experienced administrator with a background in financial services, small business management and the events industry.
Janet has held roles at Suncorp (Super) and the Commonwealth Bank (CommInsure), where she was responsible for the daily administration of superannuation funds and insurance policies. She spent five years as a small-business owner running Funflicks Australia, based in Melbourne, and has also worked for Outdoor Movies Australia.
Janet holds a Bachelor of Economics and Finance from Western Sydney University.