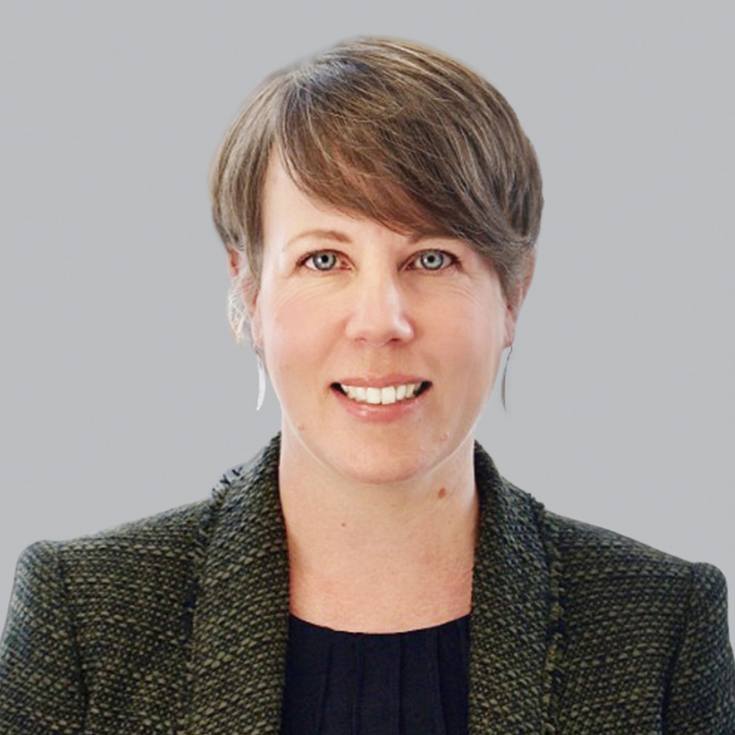 Catherine Feeney
Head of Marketing
A marketer with more than 25 years' experience, Catherine's early career was spent at digital and IT-focused marketing agencies in Ireland and Australia, and client-side with a US software firm.
After more than a decade in the for-profit sector, she sought a role more closely aligned to her values and moved to Social Ventures Australia (SVA).  She held a number of roles with SVA over nine years, including director of marketing and communications.
In 2017 Catherine founded her business, Altogether, to service the marketing needs of charities and social purpose organisations. Working with APS for two years as a consultant, she joined the team as head of marketing in October 2020.
Catherine holds a BA in English and Philosophy from University College Dublin and has undertaken an executive education in social media at the Melbourne Business School.