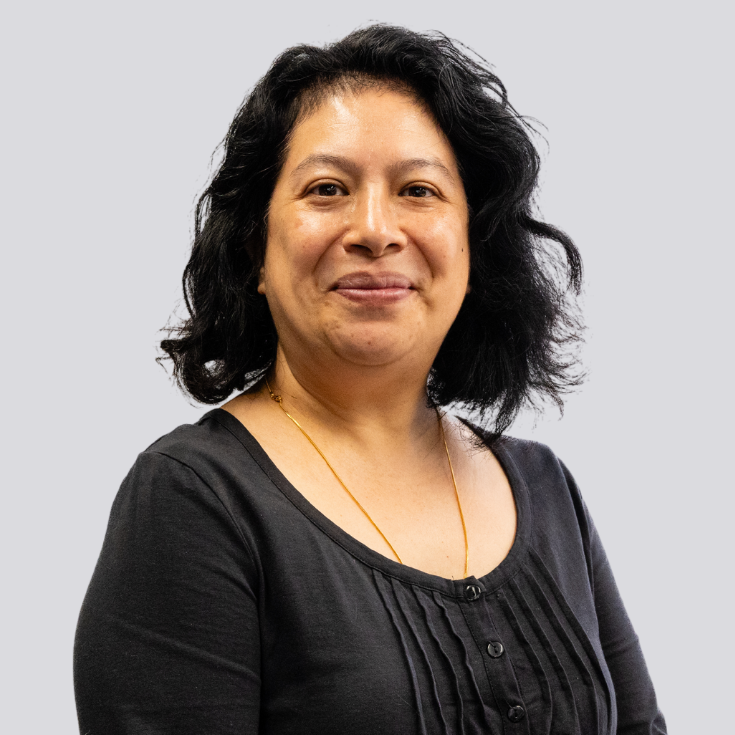 Anju Shrestha
Client Services Associate, APS Foundation
Anju brings over 25 years' experience in the not-for-profit sector, spanning program management, communications and fundraising.
She has lived and worked in Nepal and Australia, holding roles in the international aid, health and wellbeing sectors.
Anju is passionate about helping vulnerable people to thrive and contributing to lasting and meaningful change.