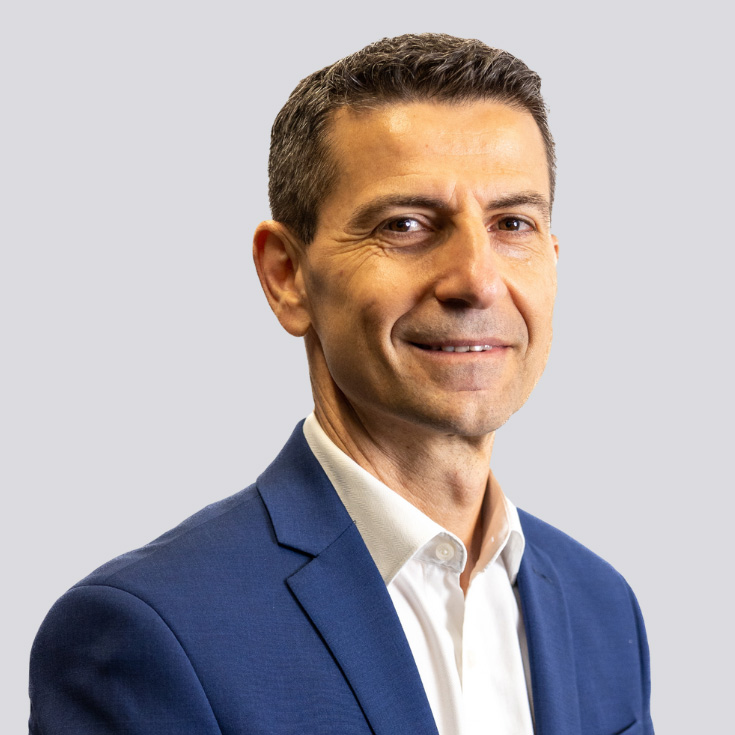 Alberto Verrelli
Operations Process Specialist
Alberto joined APS in October 2022 and brings extensive operations experience gained within the financial services industry, spanning wealth management and servicing high-net-worth clients.
He brings a passion for continuous improvement and implementing best practice models into the workplace. He has successfully led teams through all business cycles, including the change processes associated with business growth and transformation. Alberto is excited to contribute to the strong growth of APS in the philanthropic giving sector.
Alberto holds a Bachelor of Business from UTS, majoring in Finance and Economics, as well as a Graduate Diploma in Applied Finance and Investment from FINSIA.