Home Articles New CEO of Australian Philanthropic Services announced
New CEO of Australian Philanthropic Services announced
The Board of Australian Philanthropic Services (APS) is delighted to announce the appointment of Melanie Noden as its new CEO, effective 30 May 2022.
Commenting on the appointment, APS Chair Chris Cuffe said, "Melanie is a standout candidate, chosen following a competitive executive search process. She brings deep experience from the financial and not-for-profit sectors to the role."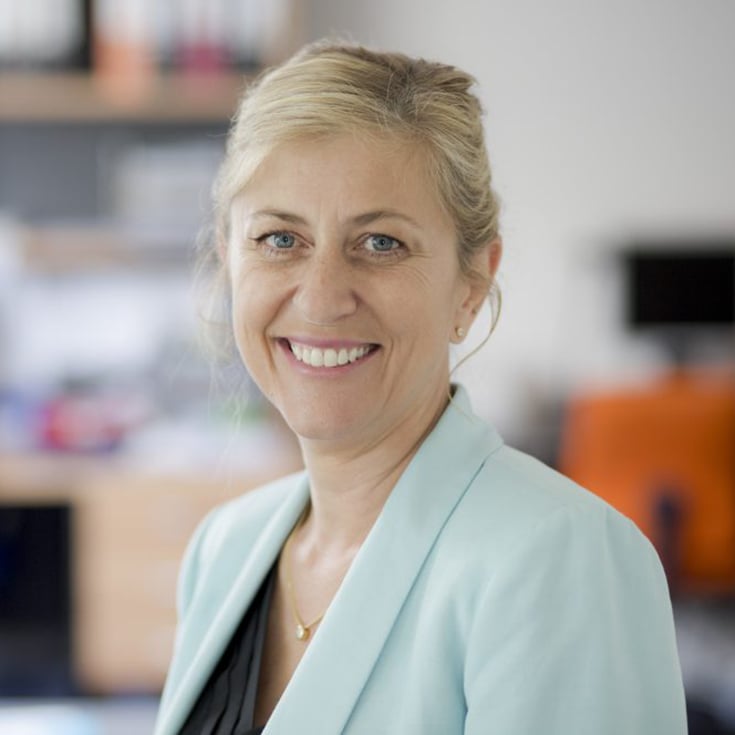 "I look forward to working with my talented new colleagues to continue making structured giving simple and rewarding."
Melanie Noden
Melanie began her career in investment banking and law with Deutsche Bank AG Sydney, Morgan Grenfell UK and Bain & Company, and as a solicitor with Allens Arthur Robinson. She transitioned to the not-for-profit sector 11 years ago, firstly as the CEO of the Asylum Seekers Centre and then, in 2016, as CEO of The Hunger Project Australia.
In accepting the role, Melanie said, "As the former CEO of two not-for-profit organisations, I have been fortunate to collaborate with many generous APS clients over the years and am a long-term admirer of APS's work. I look forward to working with my talented new colleagues to continue making structured giving simple and rewarding so that more philanthropists can focus on leveraging their assets to impact the world positively."
Chris Cuffe added, "Melanie will be working with an impressive, established team at APS, building on the strong foundations developed over the last nine years by our previous CEO, Antonia Ruffell. I would also like to thank Mylee Nguyen, who stepped in as Acting CEO of APS over the last few months and who will support Melanie to transition into her role."
He continued, "With our more than 600 clients now collectively giving over $100 million to charity each year, APS is primed to help even more Australians with the means to experience the joy and benefits that structured giving can bring."